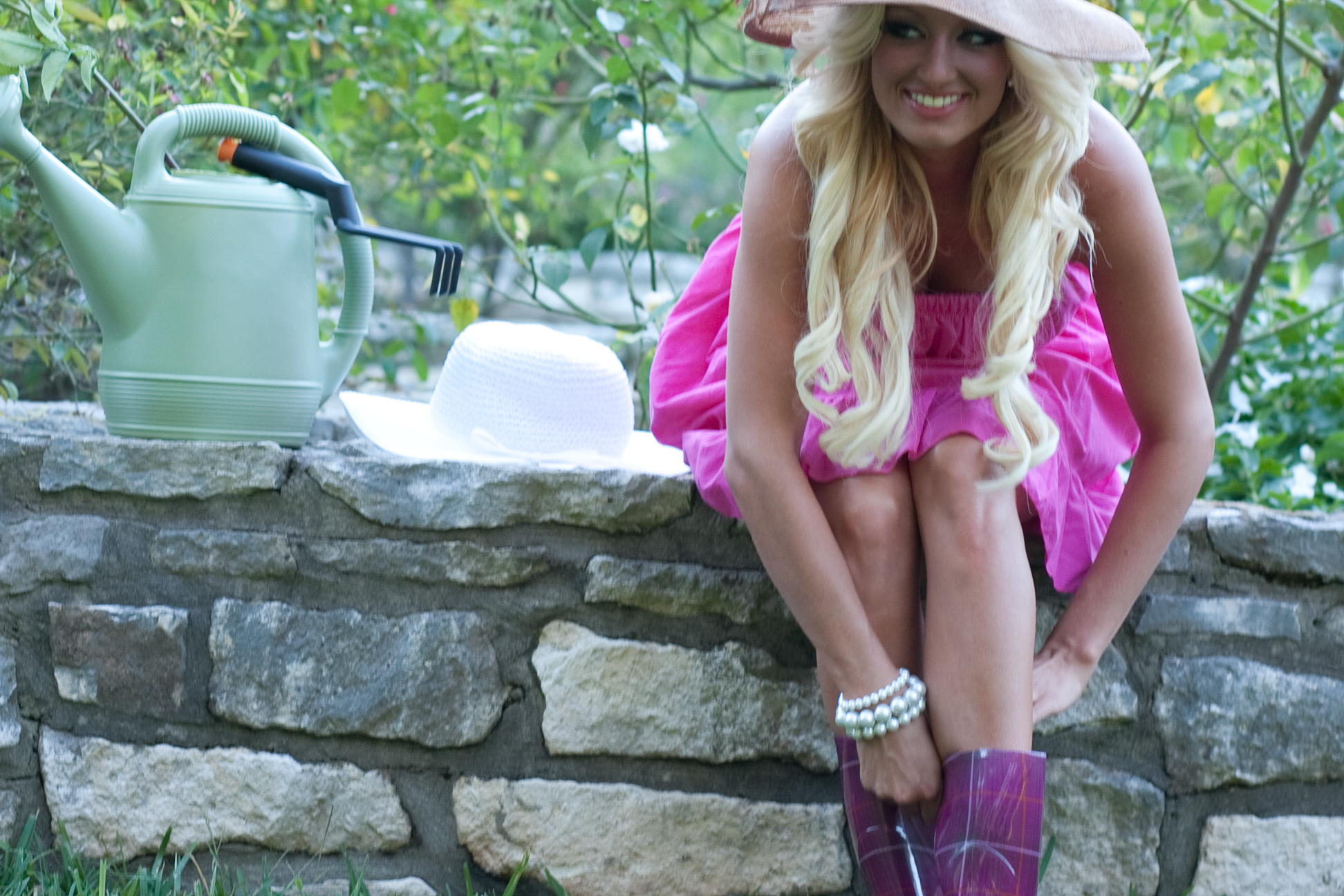 Welcome to the Garden where NO green thumbs are needed. We are so glad you are visiting us! Our purpose is to help you cultivate intimacy with God through prayer, journaling and other resources and to give you the tools you need to reach your spiritual goals.
One of our main focus areas is on cultivating your Spiritual Heart and the Hearts of those you pray for. According to the Vines Expository Dictionary, the "heart" stands for the inner being of man, the man himself. As such, it is the fountain of all he does (Prov. 4:4).
Apostle Paul understood the concept of gardening the hearts of others. He knew how to co-labor with God in the garden of the heart. This is why he labored through His prayers and preached until Christ was completely formed (molded) in people.
My little children, for whom I labor in birth again until Christ is formed in you. Galatians 4:19 (NKJV)
Even though the Lord made each personality unique from others, He desires each person's heart to take on the character of His Son.
… He destined you from the beginning … to be molded into the image of His Son (and share inwardly His likeness). Romans 8:29 (AMP)
Apostle Paul said,
My work was to plant the seed in your hearts, and Apollos' work was to water it, but it was God, not we, who made the garden grow in your hearts.                                                                                       1 Corinthians 3:6 (TLB)
God is the Master Gardener
Jesus said: "I am the true grapevine, and my Father is the gardener. He cuts off every branch of mine that doesn't produce fruit, and he prunes the branches that do bear fruit so they will produce even more. John 15:1,2, NLT
Let's co-labor together with God, the Master Gardener in the Garden of the Heart, first ours and then the hearts of our loved ones, until they are formed into the image of Christ, for then they will bear much fruit. It is in our hearts where God reveals Himself and deals with us. This is where relationship happens.
So let's dig in, pick up our garden tools and get our gardens growing.
Whether you till earthy soil or not, you can learn how to be a gardener in God's garden – the heart.
For they are transplanted into the Lord's own garden and are under His personal care. Psalm 92:13 (TLB)
If you are willing to get mud on your knees and join the Master Gardener in the soil of your love one's hearts …cultivating, planting seeds and loosening weeds, you will see a harvest. It may not come tomorrow, but it will come!
God's promise is …for whatever a man sows, this he will also reap. Gal. 6:7 (NAS)
And God has provided you with a storehouse of Seed (the Seed of His Word) to sow into the hearts of your loved ones.
The prayer tools on this site can be used to:
Pray for your prodigal children, spouse, friends (wayward loved ones)
Pray proactively to protect your heart and the hearts of your loved ones, and
Pray for the lost – those who have never known Christ, our Lord
It's time to get Mud On Your Knees as you cultivate the soil of your prodigal's heart through prayer. So let's get started and belief God together for a harvest of souls! Our prodigals are coming home!
And let us not grow weary while doing good, for in due season we shall reap if we do not lose heart. Gal. 6:9 (NKJ)
What's New At Garden of the Heart? Check out our online magazine called heART mag!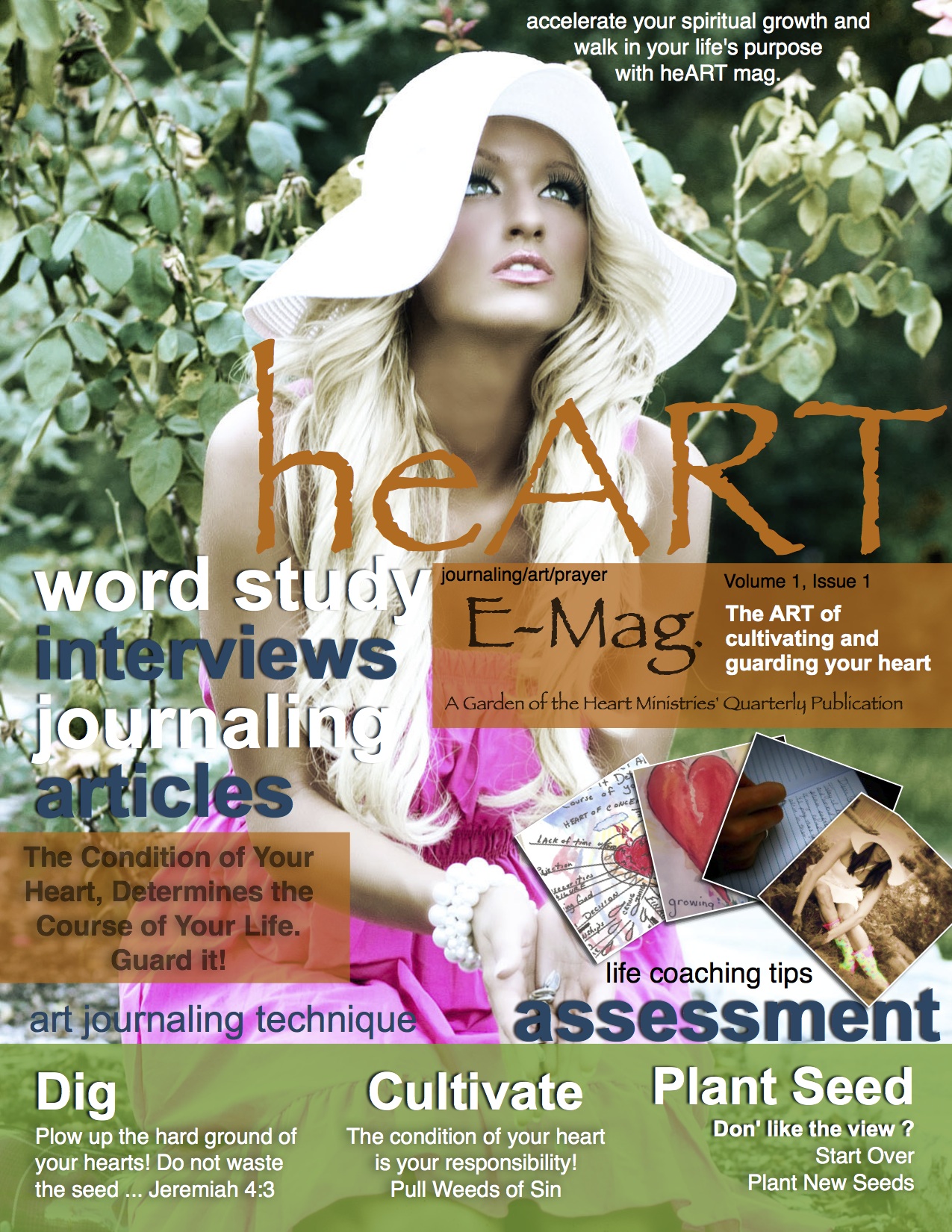 *Garden of the Heart Ministries' is a non-denominational organization located in De Pere, WI.
For more information about how to pray for your Prodigals, check out Mud On My Knees.