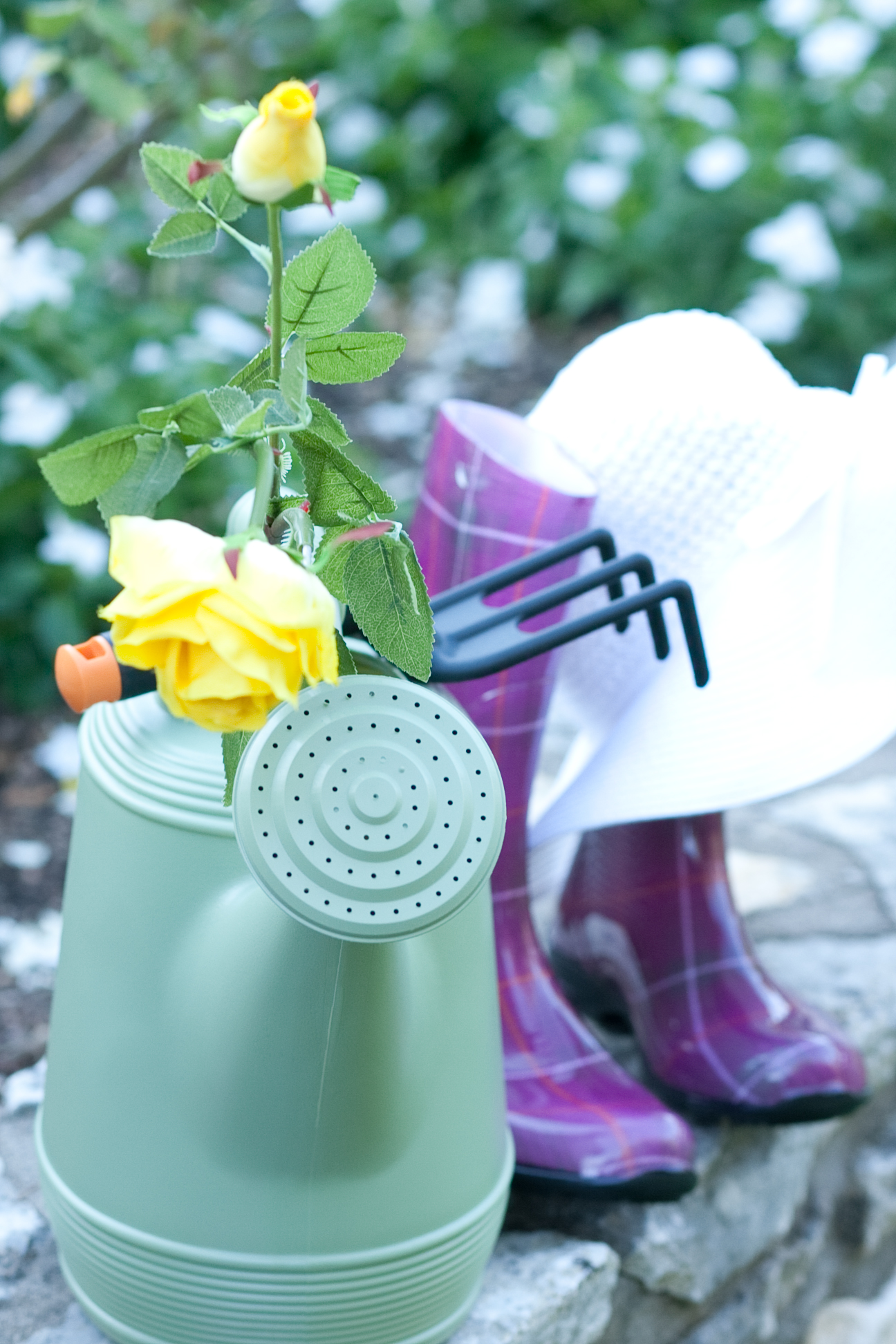 Welcome to the Garden where NO green thumbs are needed. We are so glad you are visiting us! Our purpose is to help you cultivate intimacy with God through prayer, journaling and other resources and to give you the tools you need to reach your spiritual goals and BLOOM into the beautiful person that God created you to be!
Enter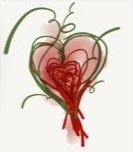 Garden of the Heart Ministries
Planting the Seed of God's Word
Pray
The prayer tools on this site can be used to:
Pray for your prodigal children, spouse, friends (wayward loved ones)
Pray proactively to protect your heart and the hearts of your loved ones, and
Pray for the lost – those who have never known Christ, our Lord.
Journal
Within this site, you will find posts on spiritual journaling and prayer journaling tools for the novice and also for the more experienced; such as tips, advice, workshops, creative ideas and journaling and prayer products. Bring the pages of your life before God and allow Him to fill in the blanks. "… unto you O Lord do I bring my life". Psalm 25:1
Aim for the Heart
It is all about the Heart – both yours and those whom you pray for. Learn how to aim for a soft heart, pull down strongholds, and co-labor together in prayer with God. Let's aim our prayers for the heart – God is!
Workshops
Our workshops are non-denominational, faith based programs. Contact us for more information or to book a workshop for your group.