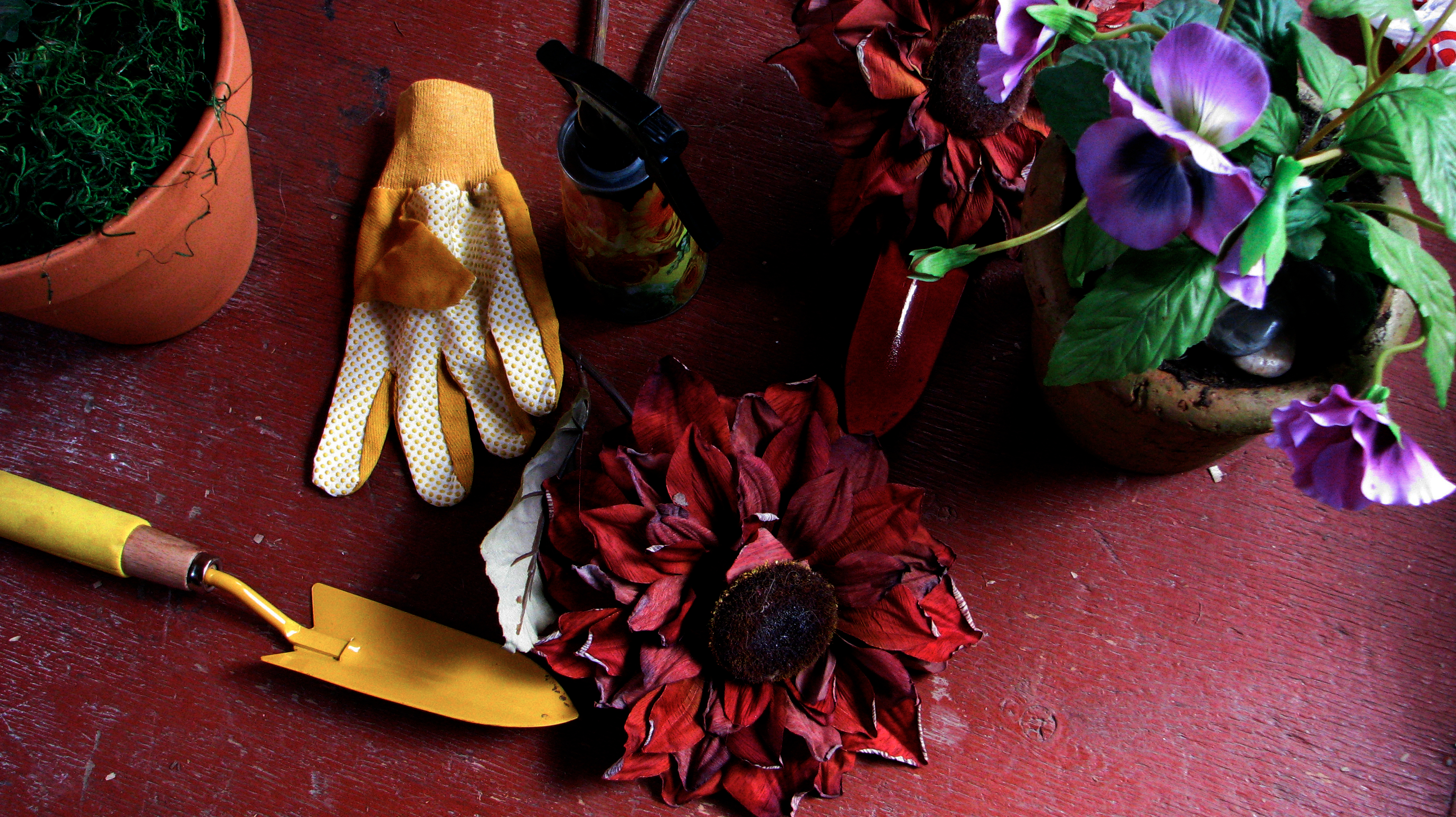 In simple humility, let our gardener, God, landscape you with the Word, making a salvation garden of your life. James 1:21 (MSG)
Your heart is God's garden just waiting to flourish, so let's join Him in cultivating it! Whether you are an experienced gardener or not, you have the opportunity to join Him as He gardens your heart and the hearts of your loved ones.
 The seed of God's Word, planted in the soil of the heart, will begin to swell and push everything out of its way; even as seed in an earthly garden pushes dirt, rocks, and weeds out of the way. It is powerful. But in order for it to grow in the heart, it must be planted.
 [E
xcerpt taken from

Mud on My Knees Prayer Guide

.
]
It's time to pick up your Garden Tools and the Seed of God's Word and get your garden growing! On the right side bar you will find articles, personalized scripture seeds and cultivation tools to use along side of:
Journaling
Prayer
Praying For Prodigals
So let's cultivate the hard ground of our hearts, pull weeds and strongholds, plant the seed of God's Word and water it with our faith. It's never too late to get started … harvest is coming!
While the earth remains, seedtime and harvest…shall not cease. Genesis 8:22 (NKJ)
For additional Journaling and Prayer Tips join us on our Facebook Page.