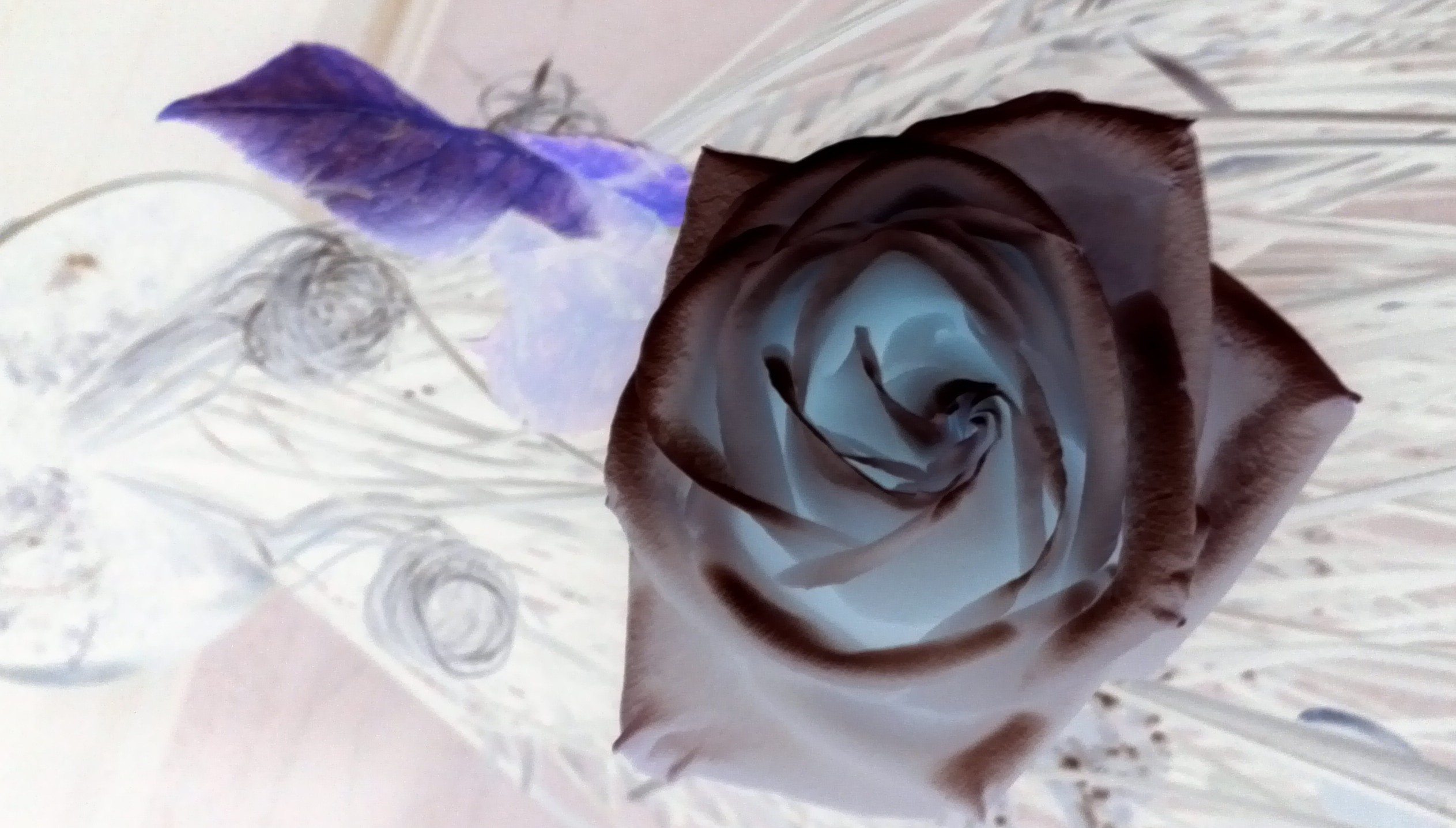 HOW TO RETURN
If you have fallen away from an intimate relationship with God, He has provided a way for you to return:
And now, Israel, what does the Lord your God require of you but [reverently] to fear the Lord your God, [that is] to walk in all His ways, and to love Him, and to serve the Lord your God with all your [mind and] heart and with your entire being. Deut. 10:12 (AMP)
CLEANSE YOUR HEART
Therefore, cleanse your sinful hearts and stop your stubbornness. Deut. 10:16 (TLB)
ACKNOWLEDGMENT THAT YOU HAVE SINNED
Only acknowledge your guilt; admit that you rebelled against the Lord your God and committed adultery against him by worshiping idols under every tree; confess that you refused to follow me. O sinful children, come home, for I am your Master, and I will bring you again to the land of Israel – one from here and two from there, wherever you are scattered. Jer. 3:13, 14 (TLB)  
REPENT
Repent (change the inner man to meet God's will) and do the works you did previously [when first you knew the Lord], or else I will visit you and remove your lampstand from its place, unless you change your mind and repent. Rev. 2:5 (AMP)
PRAY 
For I know my transgressions, and my sin is always before me. Against you, you only, have I sinned and done what is evil in your sight … Psalm 51:3-4
CHANGE YOUR WAY
If you return to the Almighty, you will be restored: If you remove wickedness far from your tent. Job 22:23    
For you, O Lord, are good and forgiving, abounding in steadfast love to all who call on you. Psalm 86:5 (NRSV)
If you have prayed the above scriptures, God forgives you and you can begin over for,
As far as the east is from the west, so far has He removed our transgressions from us. Psalm 103:12
It is of the LORD's mercies that we are not consumed, because his compassions fail not. They are new every morning: great is thy faithfulness. Lam. 3:22, 23 (KJV)
Don't be misled: No one makes a fool of God. What a person plants, he will harvest. The person who plants selfishness, ignoring the needs of others—ignoring God!—harvests a crop of weeds. All he'll have to show for his life is weeds! But the one who plants in response to God, letting God's Spirit do the growth work in him, harvests a crop of real life, eternal life. Gal. 6:7 (MSG)
God loves you with an everlasting love and welcomes you with open arms!
In simple humility, let our gardener, God, landscape you with the Word, making a salvation garden of your life. James 1:21 (MSG)
Note: If you have never experienced a personal relationship with God read, Finding God.