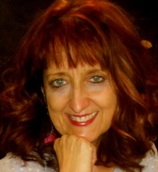 Debra Bosacki, Director of Garden of the Heart Ministries' is an author, writer, speaker, teacher, life coach, prayer and journaling coach and intercessor. Debra's love of the scriptures is evident as she delivers power-packed teachings based on God's Word, intermingled with her life experiences. Many times God has moved prophetically through her prayers, warning her of upcoming danger. Her powerful testimonies of God's saving power and deliverance will rekindle your passion for God and cause you to press into prayer. In 1998 she co-founded Garden of the Heart Ministries. As an author, expert and mentor in journaling with over 35 years experience, Debra coaches classes on spiritual journaling. As an intercessor she will teach your group from her wealth of experience. She has a ministry to prodigals as well. She and her husband, Gene, have been married since 1973 and have raised five children together. She serves on the Altar Prayer Ministry team and leads Bible Studies at Living Hope Church. Debra has been married to her husband Gene for 43 years. Together they intercede weekly for over 800 prodigals and have 5 grown children and 7 Grandchildren.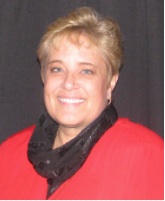 Mary Deckert, serves as Editor and Intercessor for Garden of the Heart Ministries. With her passion to see others know Christ intimately she also serves as a Woman's Bible Study Leader, Youth Group Leader, Altar Ministry Worker and Sunday School Teacher at her church. Mary and her husband Jim of 32 years, reside with their two sons in Green Bay, WI.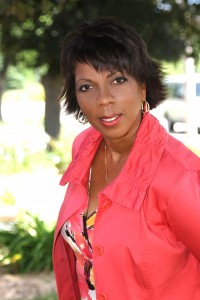 Robyn Davis, speaker for Garden of the Heart Ministries is a powerful woman of God who inspires her audience through the Word of God, intermingled with personal testimonies and humor. As CEO of the Brown County United Way, her passion for impacting her community carries over as she ministers God's Word. Former President of the Freedom House, she serves on the Nonprofit Resource Group in Green Bay, W.I., serves as a member of the Salvation Army Community Center and Social Services Council, Green Bay Mayor Jim Schmitt's Nonprofit Advisory Board. Robyn is currently the chair of the Bylaws Committee for Management Women and serves in various ministries at Living Hope Church, Green Bay, WI.