We are so excited to present the print copy of Mud On My Knees!
Garden of the Heart Ministries was birthed in 1988 when I received a word from the Lord. Knowing that this was from God, I sought God and began writing a prayer journal, Mud On My Knees aimed towards Gardening the Hearts of man.
We are so expectant to see what God is about to do in your life and in the lives of your prodigals (wayward loved ones) as you pick up the prayer tools within this Prayer Guide.
Many of you have been waiting for Mud On My Knees to become available in print form. It is still available in kindle form but is really meant to be held in your hands and prayed through daily until it becomes love worn. 
You can use Mud On My Knees to cultivate hearts through prayer; both those who have fallen far from God, and those whom you sense have hearts starting to grow cold towards God. Or, use this Prayer Guide proactively to protect your heart or the hearts of your loved ones. You can even use these concepts to avidly intercede for the lost, those who've never known Christ as Lord and Savior. Truly, it is a resource to help you help your loved ones live the abundant life they are destined to have in Christ.
XOXO Debra 
__________________________________________________________________
Debra has been married to her husband Gene for 41 years. Together they have 5 grown children.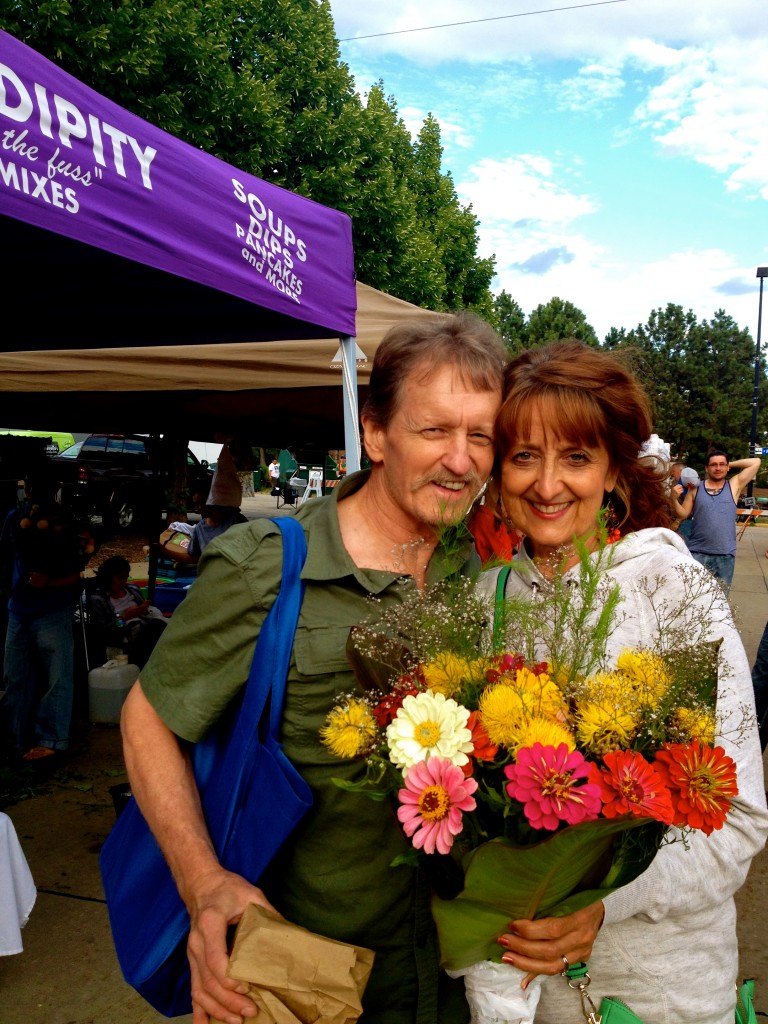 Debra Bosacki, Journaling Coach and Director of 'Garden of the Heart Ministries' is also an author, speaker and intercessor. Debra coaches from her experience of journaling for over 34 years and is a certified Life Coach and Life Coach Trainer.
Follow "The Journaling Coach" on Twitter
Join "The Journaling Coach" on Facebook by liking our Facebook Page
On Facebook you will receive regular prayer and journaling tips and tools like the one below.